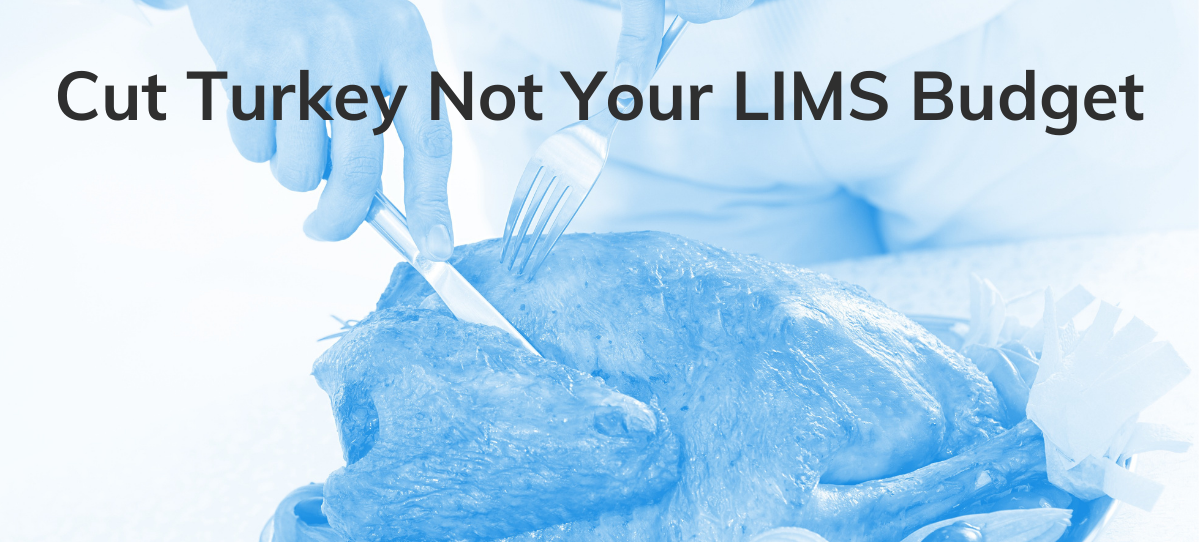 LIMS
Cut Turkey Not Your LIMS Budget
So this holiday season is coming up, and you know what that means; if you are in lab management, your manager/director/VP/COO will ask for LIMS cost savings.
Nov 23, 2021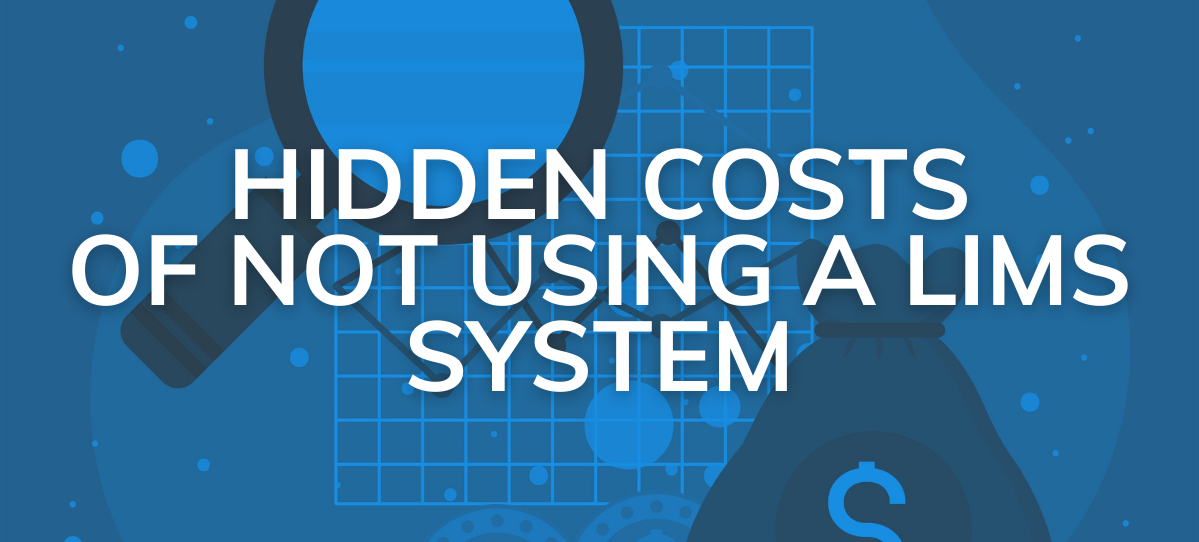 LIMS
Hidden Costs of Not Using a LIMS System
At first glance, using a LIMS system in your test labs may not seem like a significant expense to your company budget. However, many hidden costs of not doing so can end up costi.....
Nov 16, 2021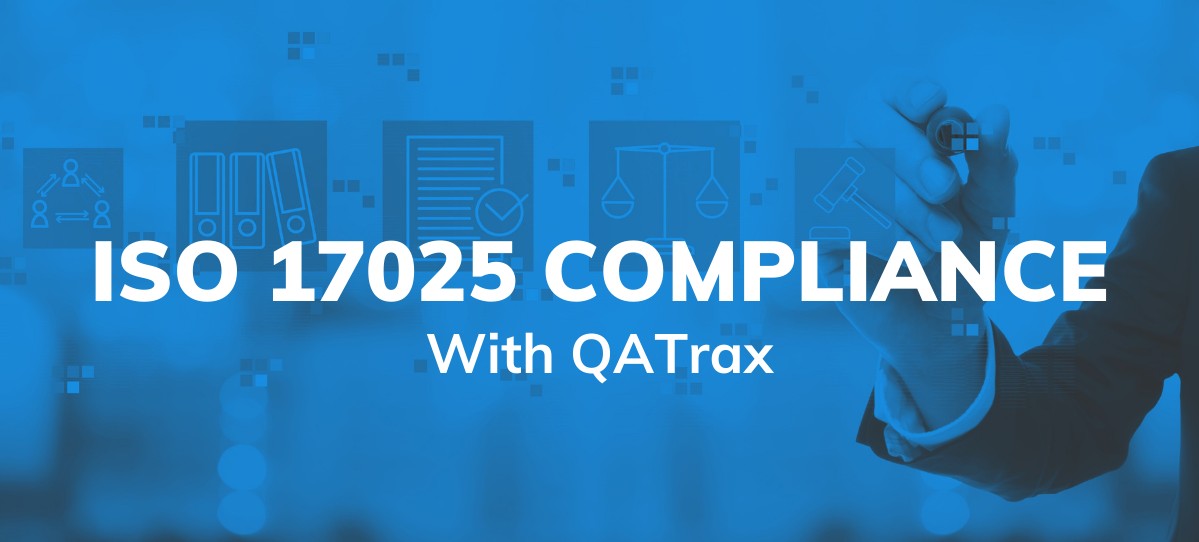 Compliance
QATrax Is The Ultimate Test Lab Compliance Tool
QATrax is the ultimate test lab compliance tool We conclude our ISO 17025 blog sequence by going through sections 6 and 7 resource and process requirements, as well as ho...
Nov 9, 2021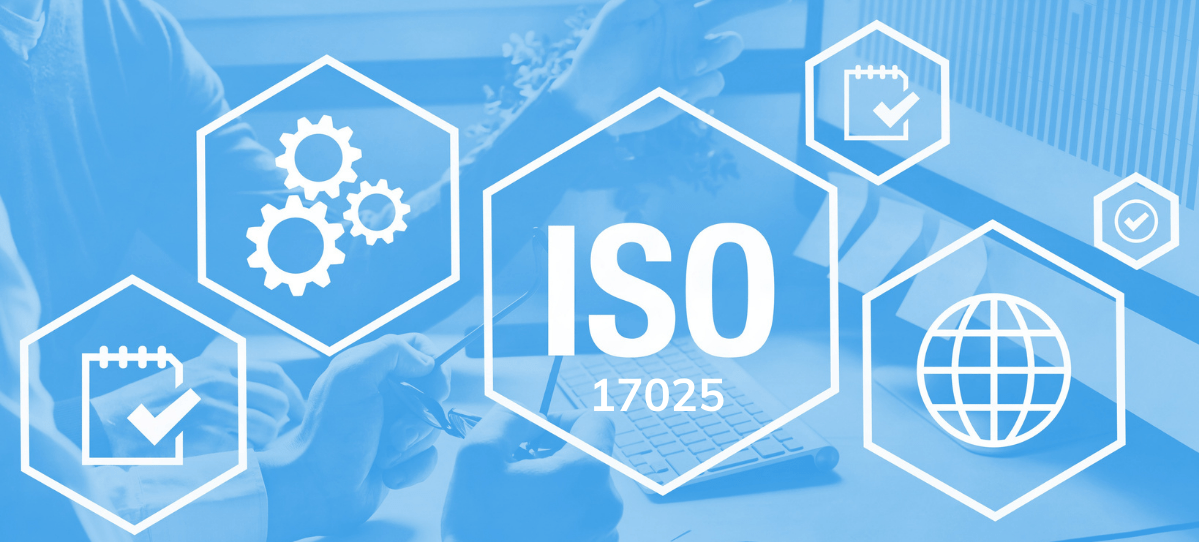 Compliance
ISO 17025 Compliance: 4 Clauses You Should Know
In ISO 17025, there are a number of clauses that you must know and understand. Some of these important clauses include clauses 8.8, 7.2, 6.4, and 7.7 (and more). In this blog pos.....
Nov 2, 2021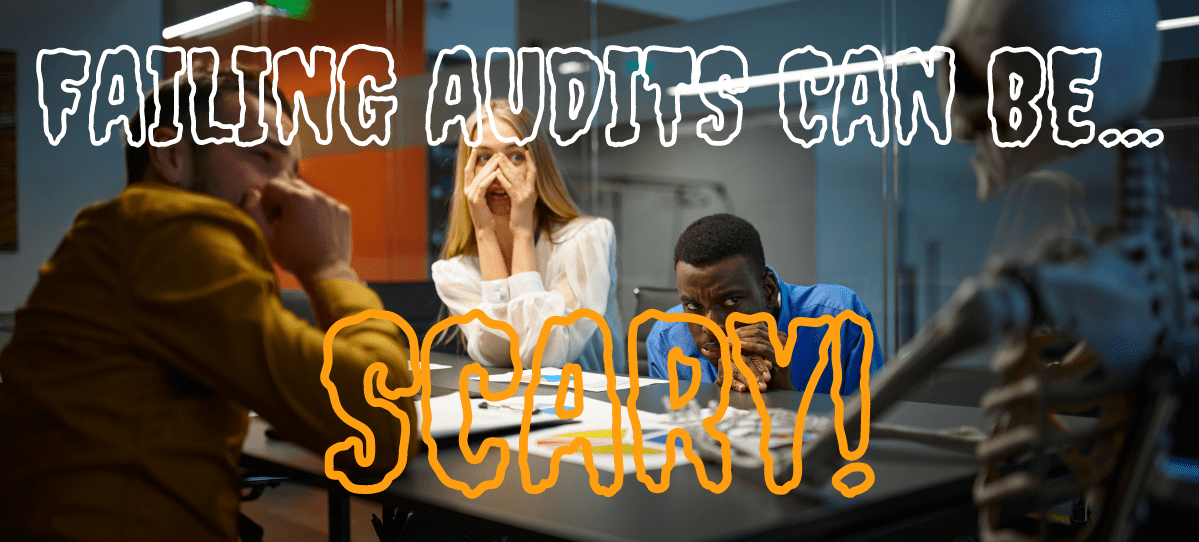 Compliance
QATrax LIMS - ISO 17025 Risk Aversion
Audits are crucial for test lab's business. Staying compliant is important to maintain a healthy business and keep the customer happy. One of the best audit strategies for lab ma.....
Oct 29, 2021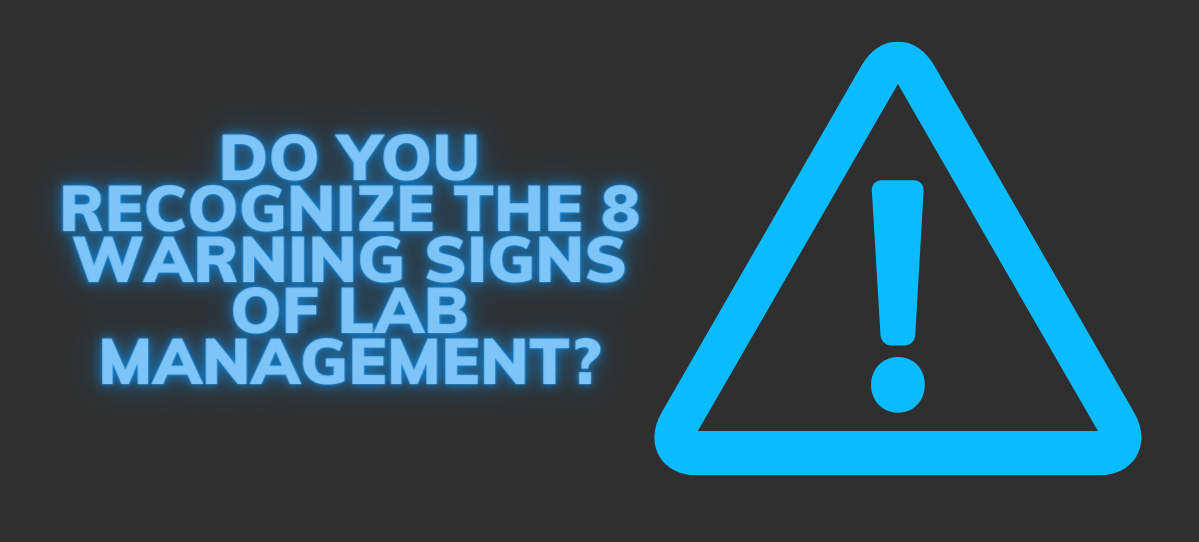 LIMS
Do You Recognize the 8 Warning Signs of Lab Management?
When managing a laboratory you have to be aware of the risks and dangers that exist in this environment. You also need to know what each of these warning signs may indicate so th.....
Oct 20, 2021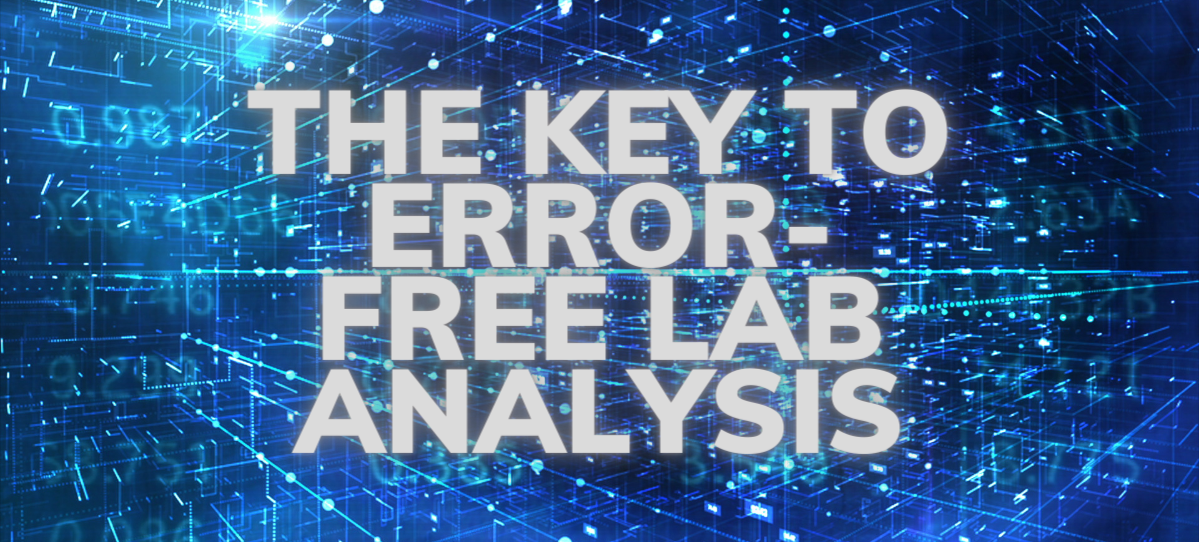 Innovation
Key to error-free lab analysis: LIMS QATrax
When it comes to laboratory missteps, LIMS (Laboratory Information Management System) QATrax is your best friend. LIMS systems can help improve productivity by providing a centra.....
Oct 7, 2021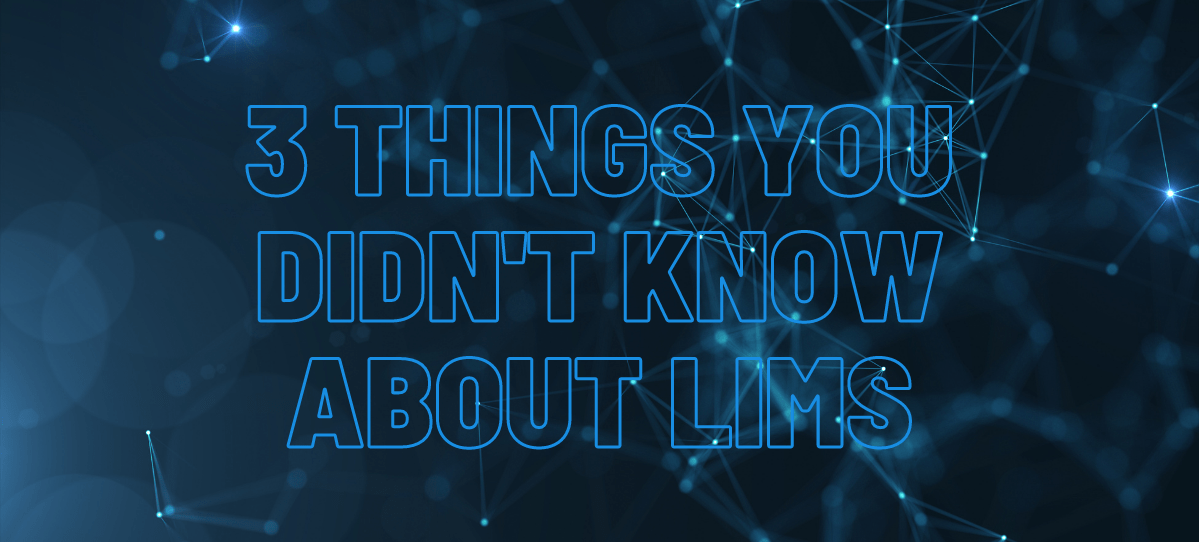 LIMS
3 Things You Didn't Know About LIMS
The LIMS is an essential component of the lab workflow. LIMS manages lab data, stores units, and provides reports designed to help you make more informed decisions about your lab.....
Sep 29, 2021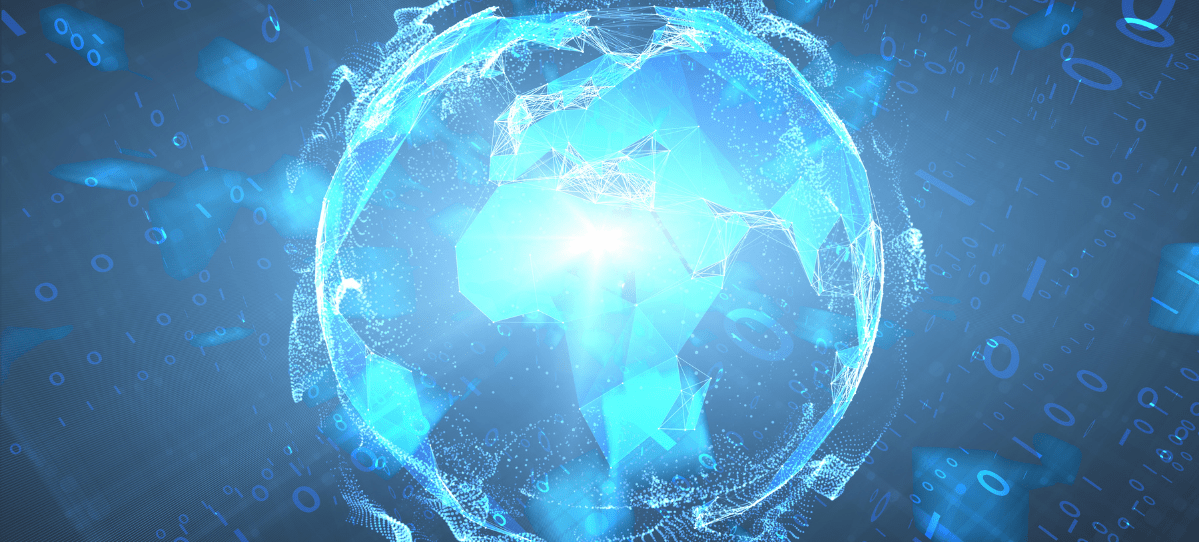 Innovation
What is the future of test lab management? | QATrax
Laboratory managers need to be on the cutting edge of technology to meet the needs of their laboratory. This blog post will discuss what is the future of test lab management and...
Sep 7, 2021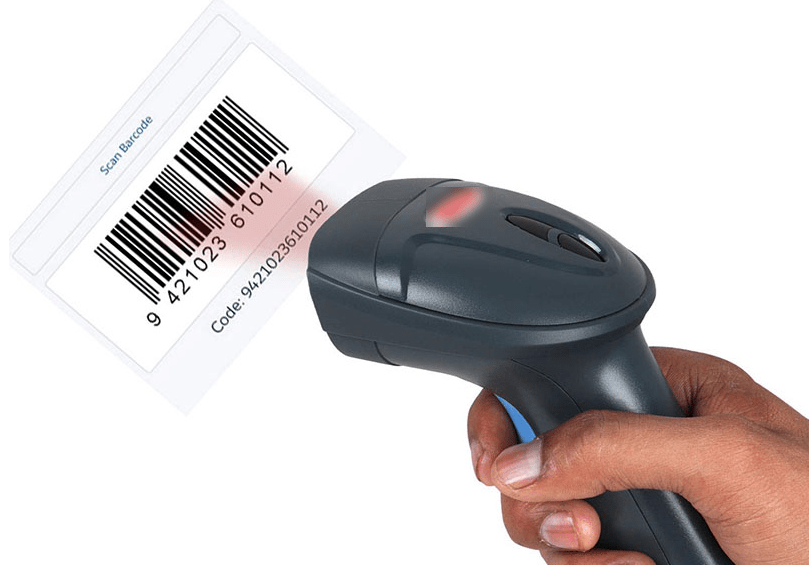 Compliance
QATrax barcode labels and ISO 17025 Equipment Requirements
QATrax is testing lab management software specifically designed for discrete manufacturers' testing environments. QATrax provides a built-in work request and work order workflow...
Aug 3, 2021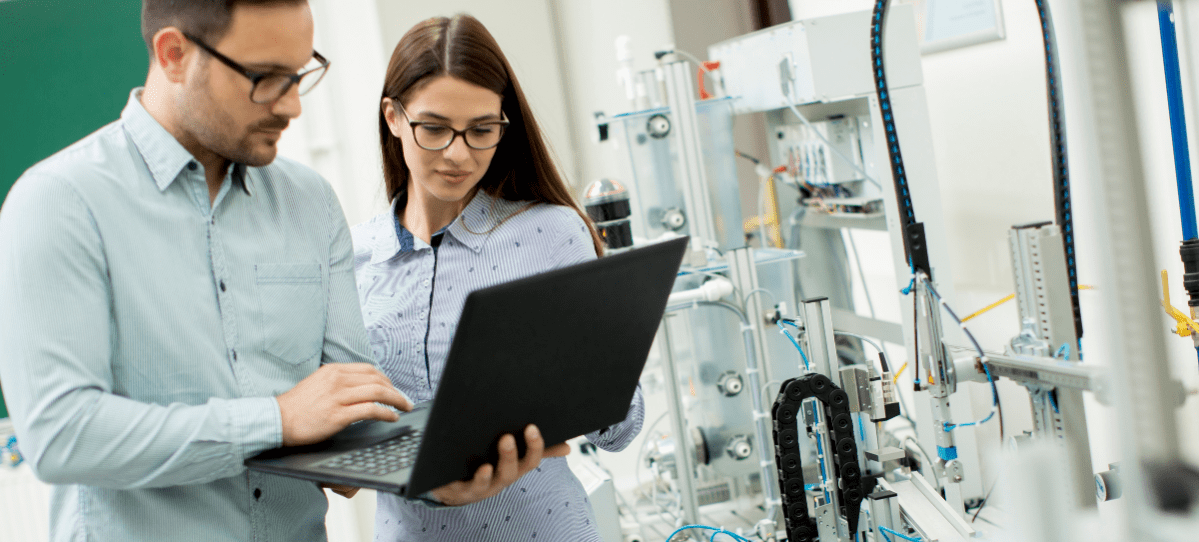 LIMS
Top 4 Reasons Why You Should Outsource Your LIMS | QATrax
Laboratory Information Management Systems (LIMS) are complex pieces of software that require specialized knowledge to create and maintain. In the past, in-house development was a.....
May 28, 2021