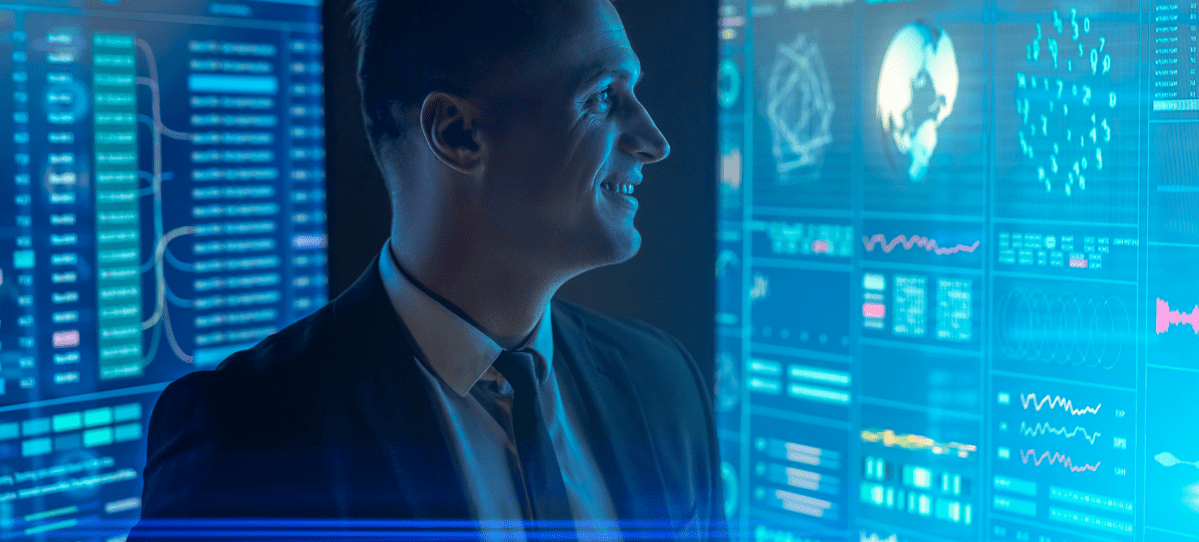 LIMS
How To Optimize Your Lab Data Management With a LIMS
A LIMS, or laboratory information management system, is a software application that helps you manage your lab data. By optimizing your Lab data management with a LIMS, you can im.....
Apr 14, 2022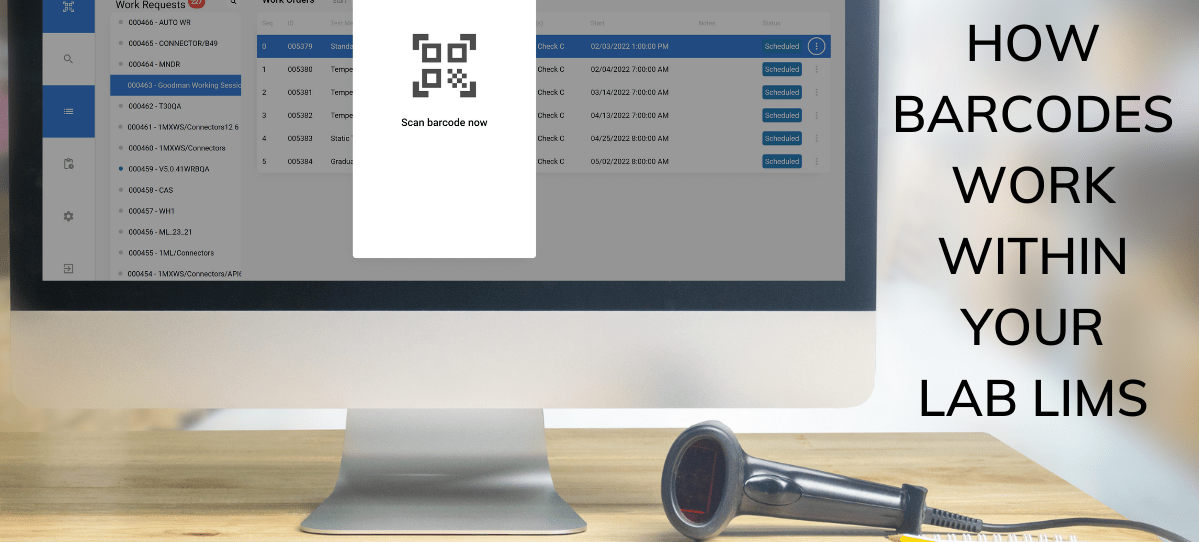 LIMS
How Barcodes Can Work Within Your LIMS
Barcodes are the best way to keep track of units and test equipment in a laboratory. Barcoding can help laboratories save time and money by eliminating human error and improving...
Apr 7, 2022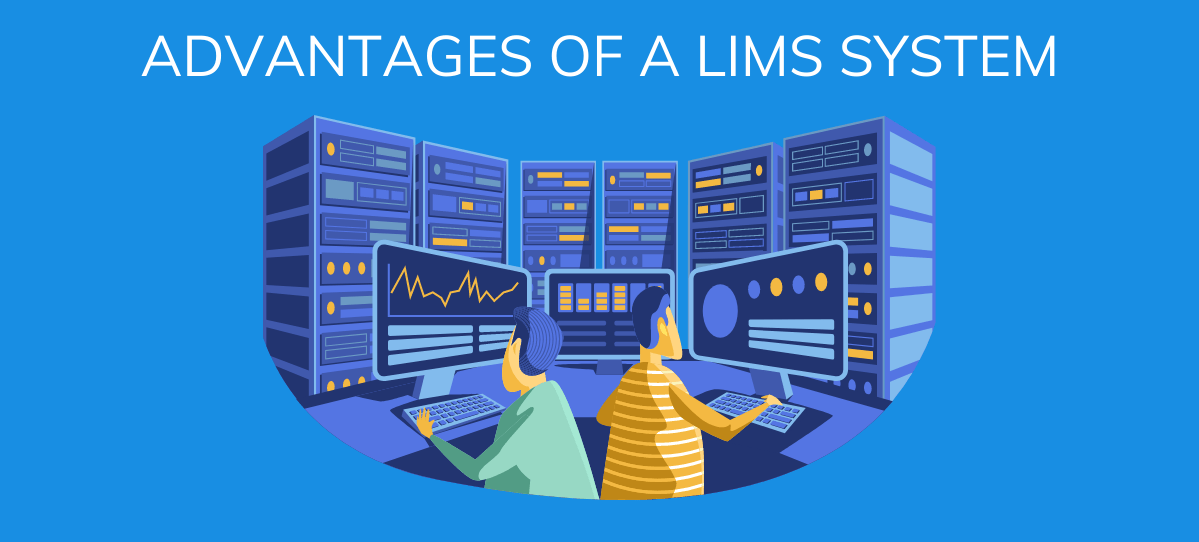 LIMS
Advantages of a Laboratory Information Management System (LIMS)
A LIMS is a software system that helps manage laboratory data. It can automate tasks, improve data accuracy and communication, and help you track samples through the lab process......
Mar 29, 2022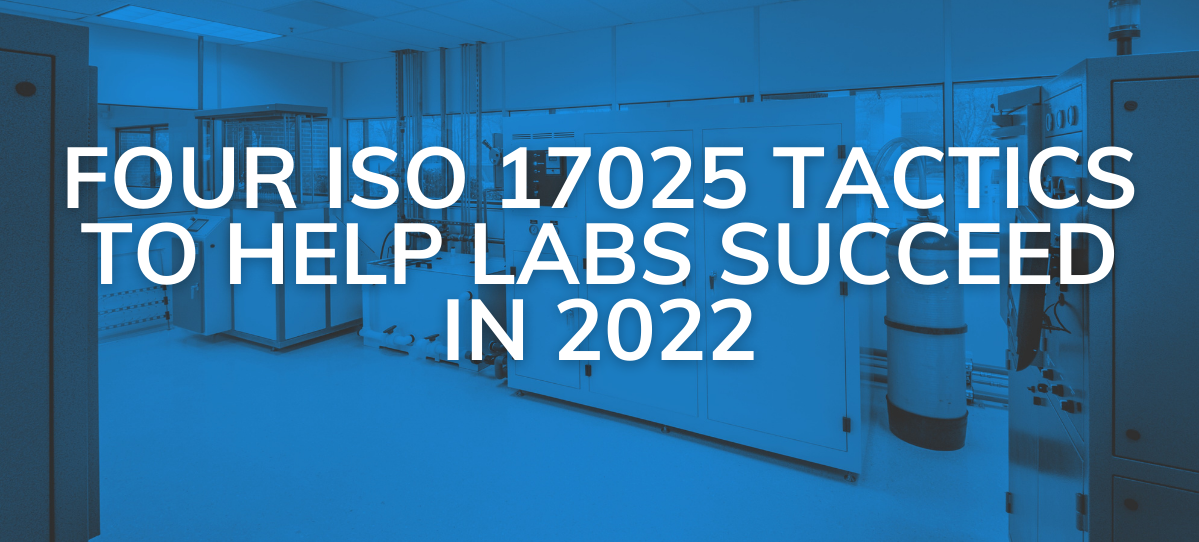 LIMS
4 ISO 17025 Tactics To Help Labs Succeed In 2022
ISO 17025 is an international standard that helps laboratories succeed. Laboratories that use ISO 17025 can demonstrate their technical competence and improve the quality of thei.....
Feb 15, 2022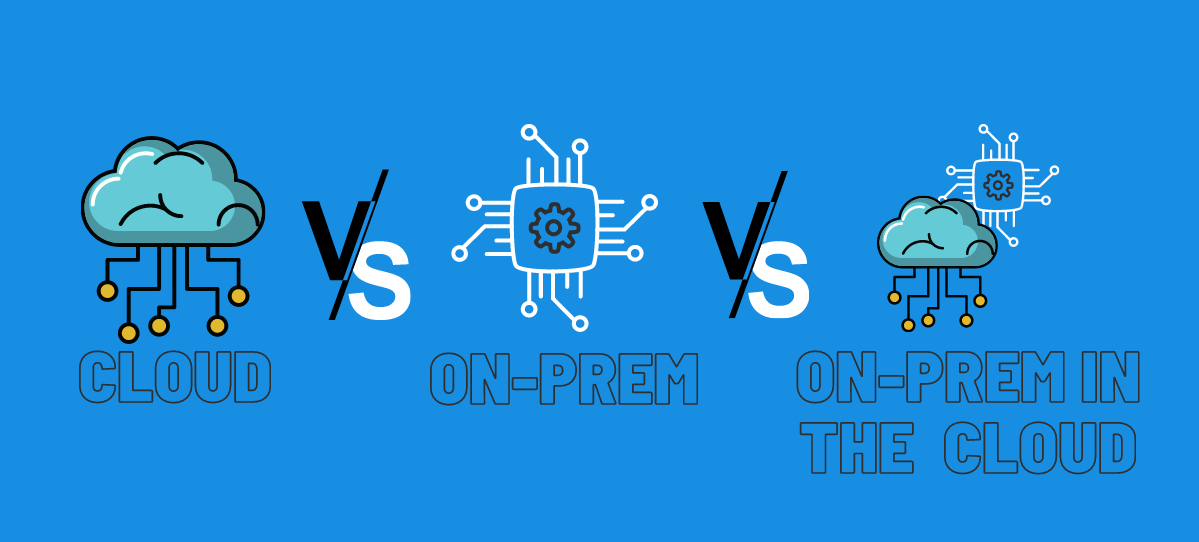 LIMS
On-premise vs cloud vs on-premise in the cloud for LIMS
The overall fundamental difference; Whether you are a single lab or you have multiple labs with global businesses, the decision between on-premise, cloud, and on-premise...
Jan 25, 2022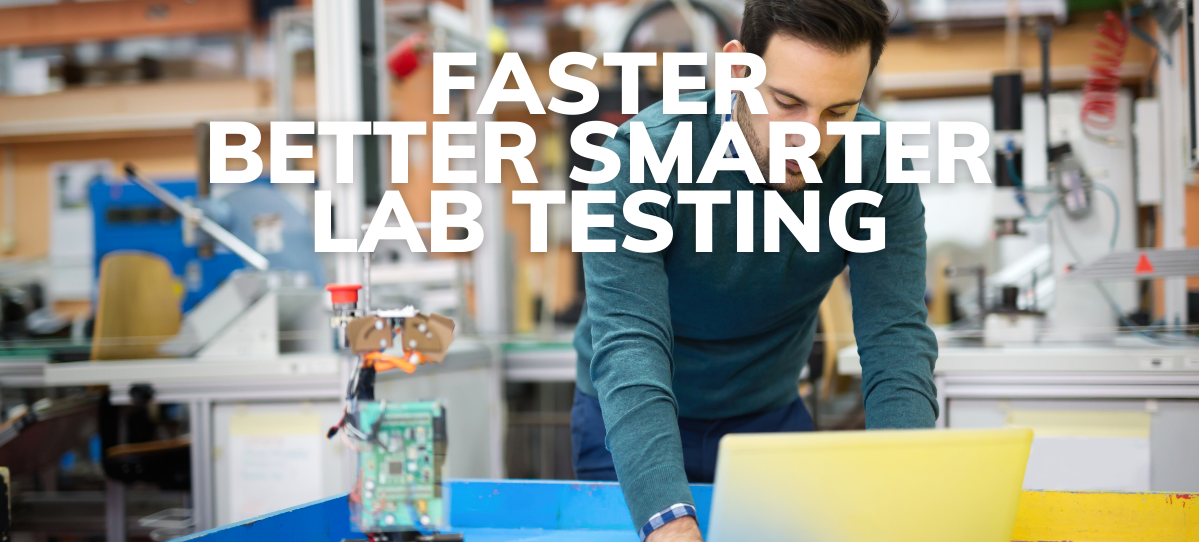 LIMS
QATrax Software Solutions - Faster, Better, Smarter Testing for Your Business
QATrax is testing lab management software specifically designed for discrete manufacturers' testing environments. QATrax provides a built-in work request and works order workflow.....
Dec 14, 2021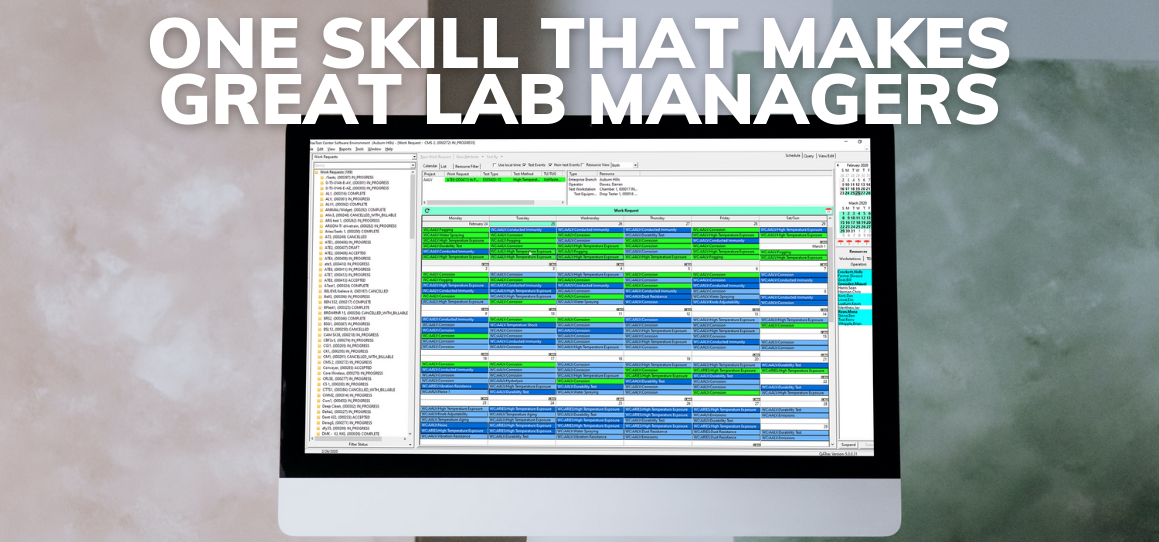 LIMS
One Skill that Makes Great Lab Managers - LIMS
Lab managers are an integral part of the lab environment. Lab managers are responsible for managing staff, training new members, maintaining inventory, and ensuring all nec...
Dec 14, 2021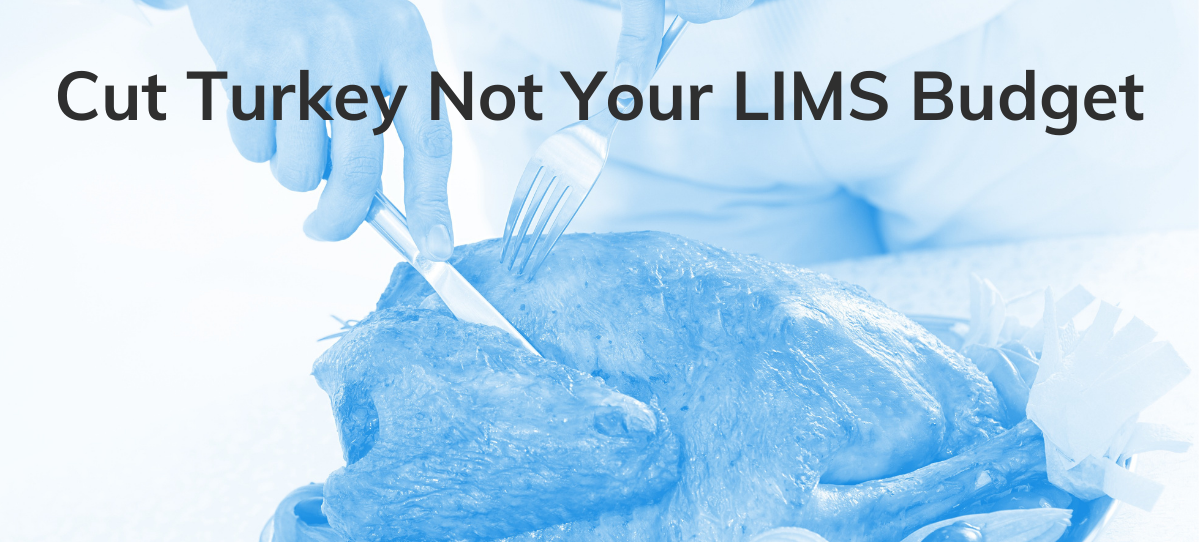 LIMS
Cut Turkey Not Your LIMS Budget
So this holiday season is coming up, and you know what that means; if you are in lab management, your manager/director/VP/COO will ask for LIMS cost savings.
Nov 23, 2021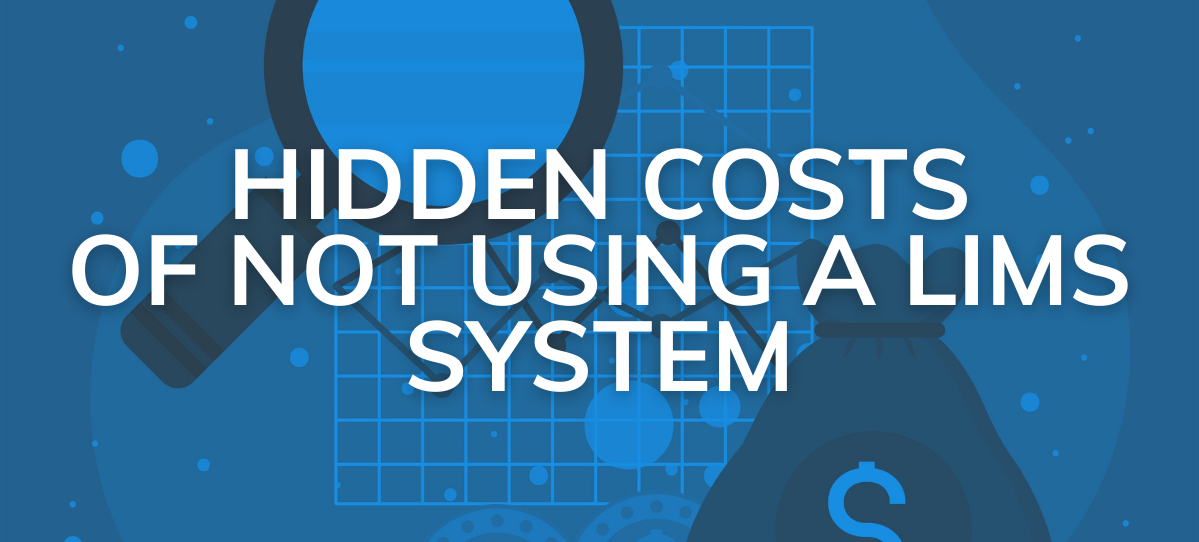 LIMS
Hidden Costs of Not Using a LIMS System
At first glance, LIMS may seem like a significant expense. However, many hidden costs of not doing so can end up costing you more than the initial investment. That is what we go...
Nov 16, 2021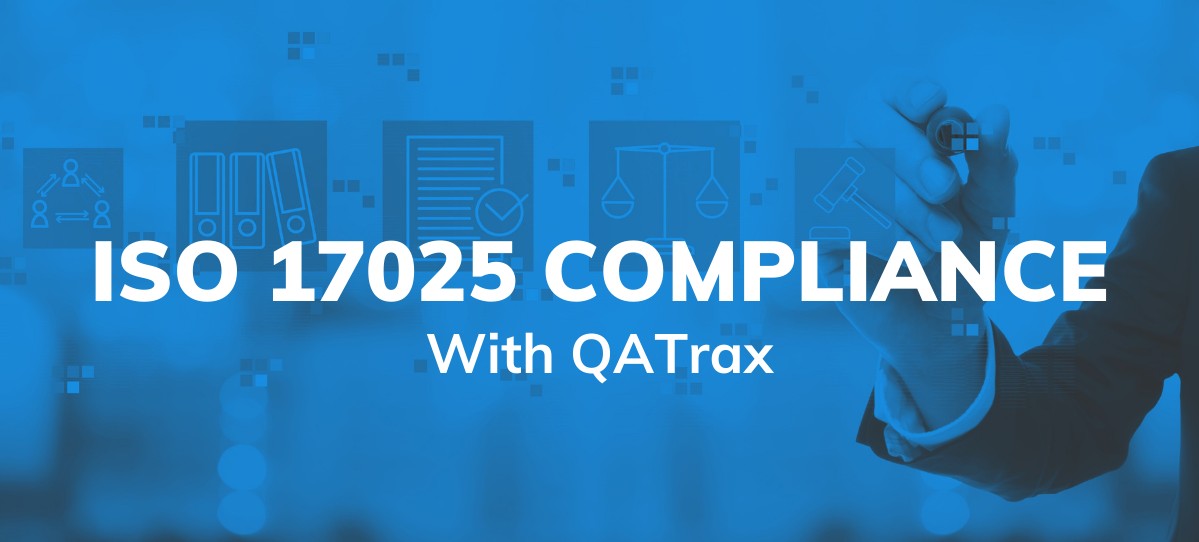 Compliance
QATrax Is The Ultimate Test Lab Compliance Tool
QATrax is the ultimate test lab compliance tool We conclude our ISO 17025 blog sequence by going through sections 6 and 7 resource and process requirements, as well as ho...
Nov 9, 2021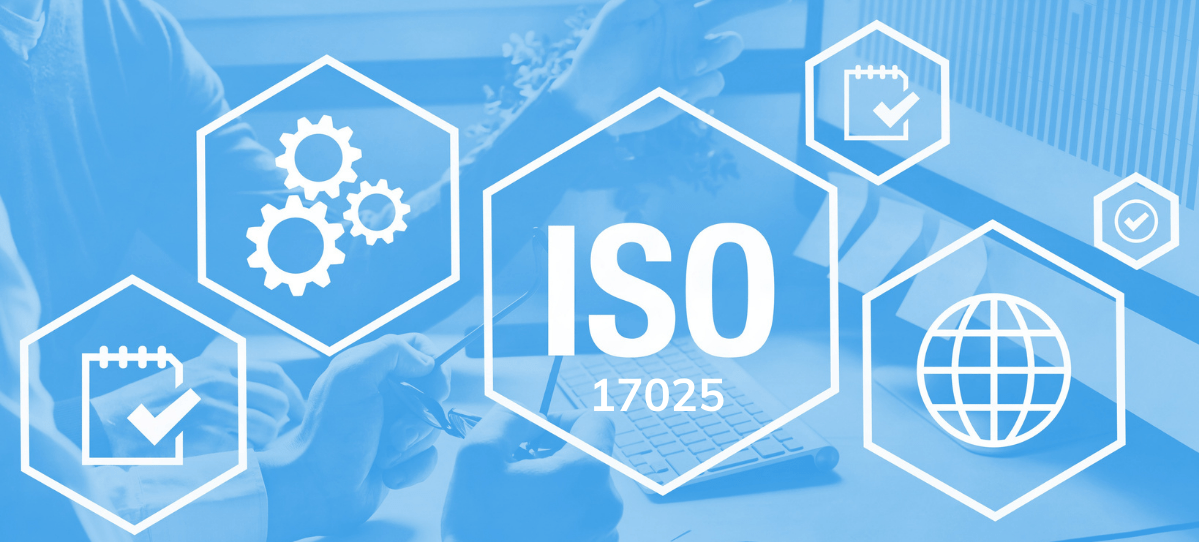 Compliance
ISO 17025 Compliance: 4 Clauses You Should Know
In ISO 17025, there are a number of clauses that you must know and understand. Some of these important clauses include clauses 8.8, 7.2, 6.4, and 7.7 (and more). In this blog pos.....
Nov 2, 2021