Blogs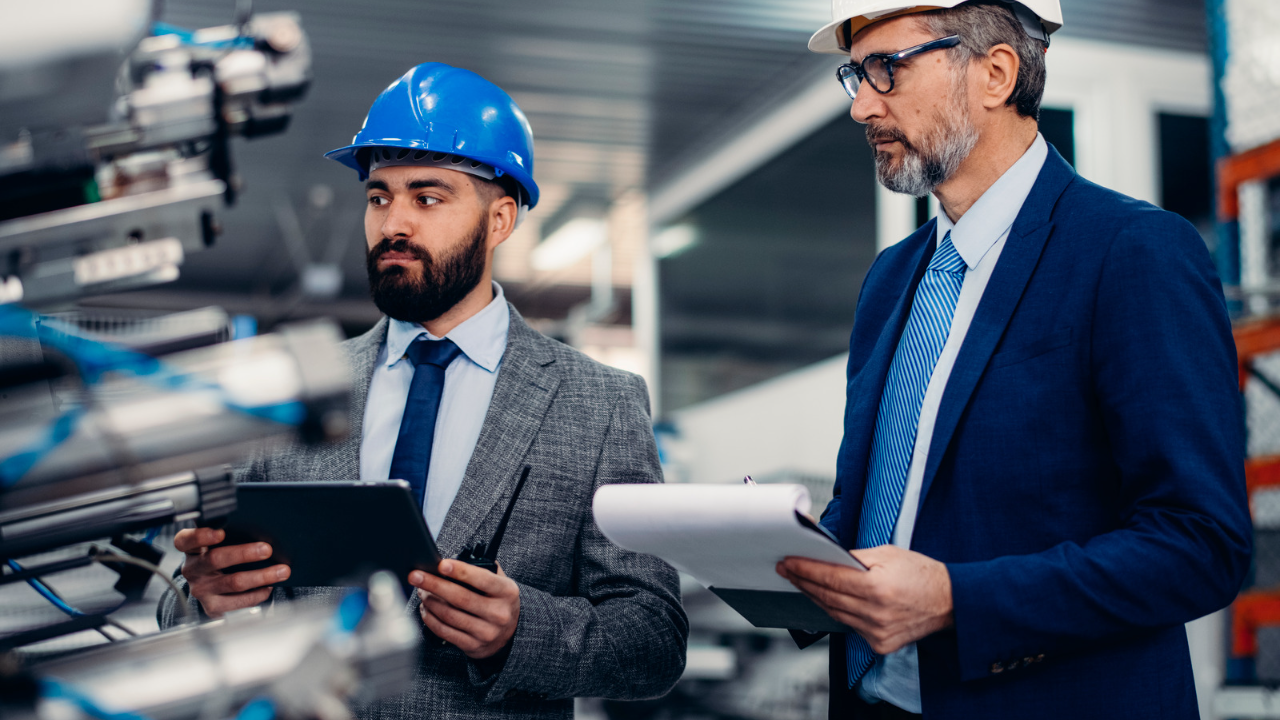 LIMS
Discrete Manufacturer's Macro Issues
Discrete manufacturers face several macro issues that can impact their business model and operational performance, including quality control and compliance, traceability and acco.....
May 16, 2023
Lab Management
9 Essential Skills That Contribute To a Great Laboratory Manager
As a laboratory manager, you are responsible for the success of your team and the quality of your lab's work. To be great at your job, you need a combination of hard work, dedica.....
May 2, 2023
Lab Management
3 Time Management Tips for Busy Lab Managers
Are you a laboratory manager who feels you always need more time? If so, you're not alone. Time management can be a challenge for busy lab managers. However, there are some thing.....
Apr 18, 2023
LIMS
Lab Information Management System Benefits (Significance and Benefits of QATrax V6)
Unlocking the Benefits of a Lab Information Management System (LIMS) A laboratory information management system (LIMS) is a software solution designed to optimize and man...
Apr 4, 2023
LIMS
Revolutionize Your Lab Testing: Unleash the Power of a LIMS
As a lab manager, you're no stranger to the challenges of lab testing. It can be like herding cats: managing data, tracking test units, ensuring compliance, and optimizing workfl.....
Mar 21, 2023
Lab Management
QATrax IT Managed Services
If you're looking to run a Laboratory Information Management System (LIMS) in your business, you know that it's essential to have an efficient IT system. But what happens when yo.....
Oct 19, 2022
Lab Management
Discrete Manufacturing: Definition, Processes, and the Missing Link
Discrete manufacturing is a specialized process of creating finished products from individual parts. The products are typically made on demand and include but aren't limited to b.....
Sep 13, 2022
LIMS
QATrax | LIMS for HVAC Testing and Research
HVAC testing and research laboratories face various challenges in day-to-day operations. The difficulty of increasing compliance and effectivene...
Aug 29, 2022
Innovation
LIMS Data Analytics and Visualizations with Dashboards
QATrax LIMS Dashboards are here! When it comes to managing projects, metrics and dashboards are key. Our LIMS has its own dashboards and also integrates seamlessly with MS power...
Aug 15, 2022
LIMS
Ushering the EV Industry Into the Future with QATrax LIMS
Electric vehicles are becoming increasingly popular, with new models and designs hitting the market each year. As this trend continues, the vehicles must be tested in a laborator.....
Jul 5, 2022
LIMS
Streamline Your LIMS with Barcodes
Wouldn't it be incredible to greatly reduce, if not eliminate, human error in your laboratory information management system (LIMS)? What about improving data accuracy while ensur.....
Apr 7, 2022