QATrax LIMS Software Suite
QATrax (QA-Trax) is a suite of software tools developed by TraxStar Technologies to help test labs and engineering departments systematically implement laboratory best practices and comply with ISO 17025. QATrax is designed to manage the workflow processes of testing products in and around test labs.
Requesting
Included in all plans
The Work Request's journey begins with QATrax's Requesting application. This advanced system gives design engineers and other requestors a mechanism to request work to be done in the respective areas of the lab or enterprise. Customers must present vital information to create a request and eventually submit their request to Lab Management for approval, including project association, things to be tested, and test methods.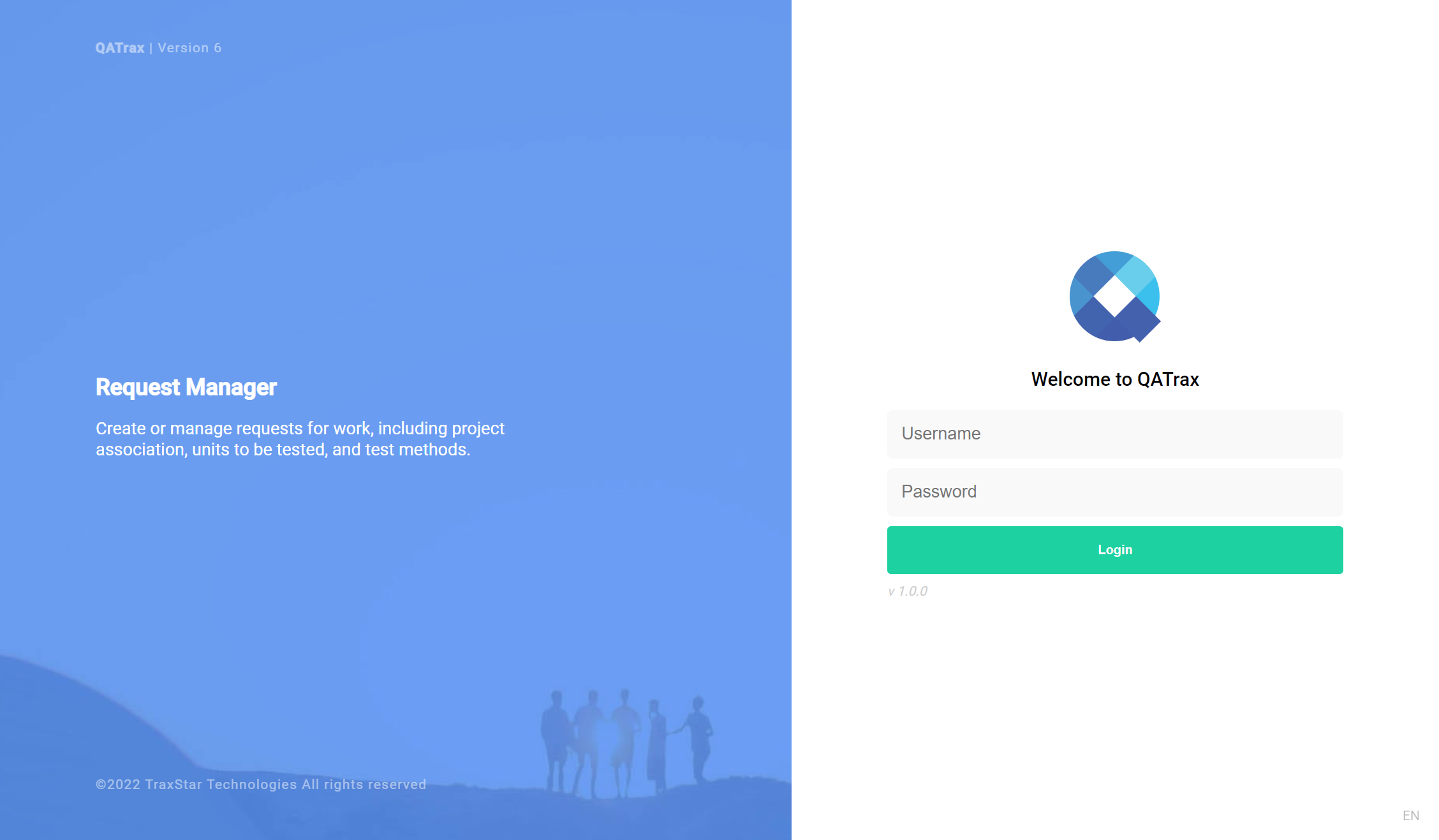 Scheduling
Included in all plans
Comprehensive resource scheduling is at the core of effective lab management. Scheduling with QATrax helps users stay on top of the complexities of laboratory life. QATrax Scheduling considers test workstations & test method profiles, operator certifications, equipment calibrations, sequence, and more. The auto-scheduler is the engine that finds the first availability in the calendar. Then, schedulers take control with resource preferencing and drag & drop resource assignments. Ask our customers why QATrax, and they'll say it starts with complex scheduling.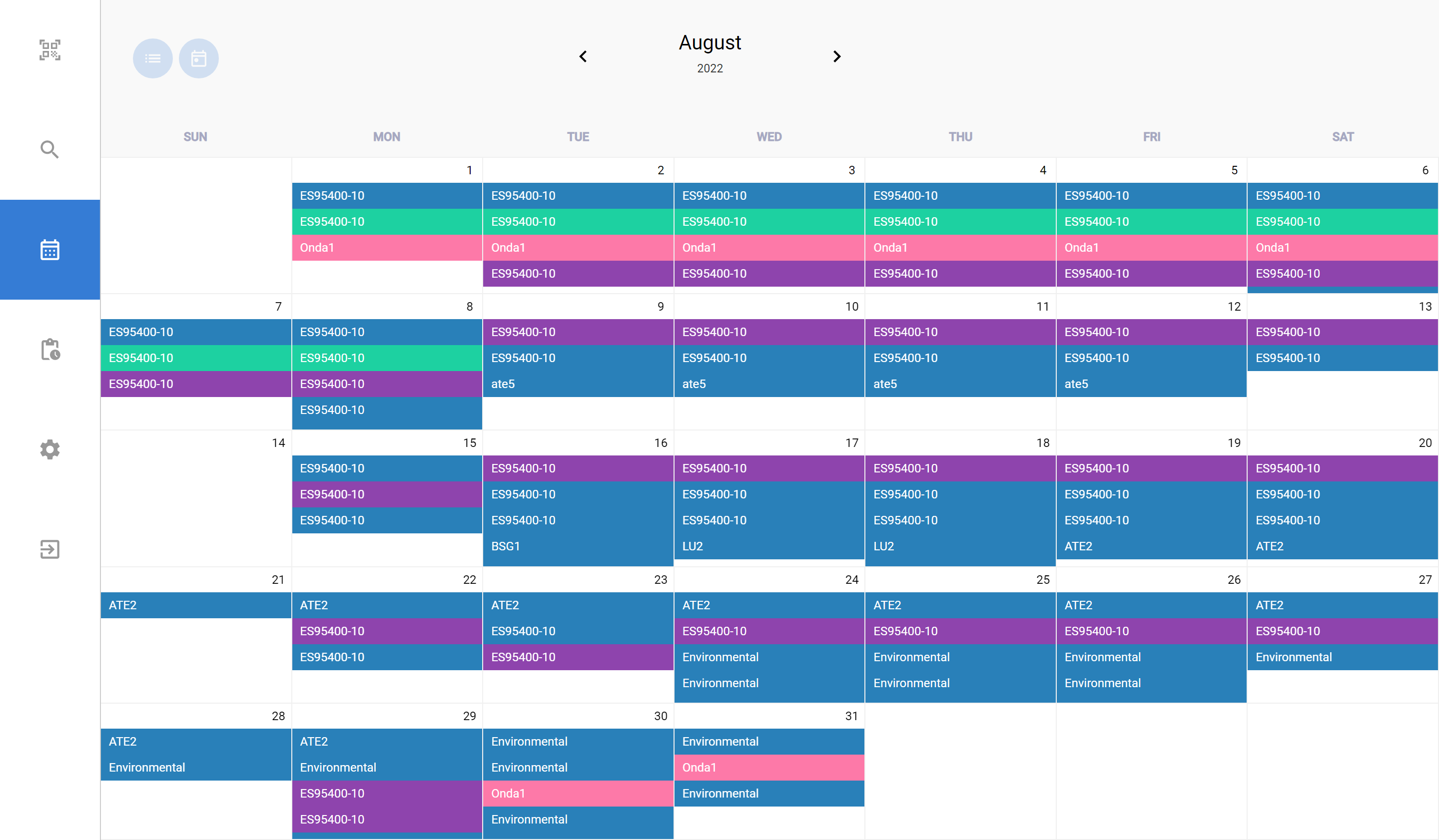 Metrics
Included in all plans
Visibility is crucial for any lab team to collaborate effectively on test requests. QATrax's Management Reports is an organized report package that provides users with an unlimited inquiry into lab processes, all behind the firewall. Track Requests from Draft to Complete and all the steps in between. The standard package of Web-based reports includes Test Workstation Gantt, DVPR, Evidence of Test, Test Workstation Duration, and many others. In addition, users can export reports to Excel and continue to generate metrics.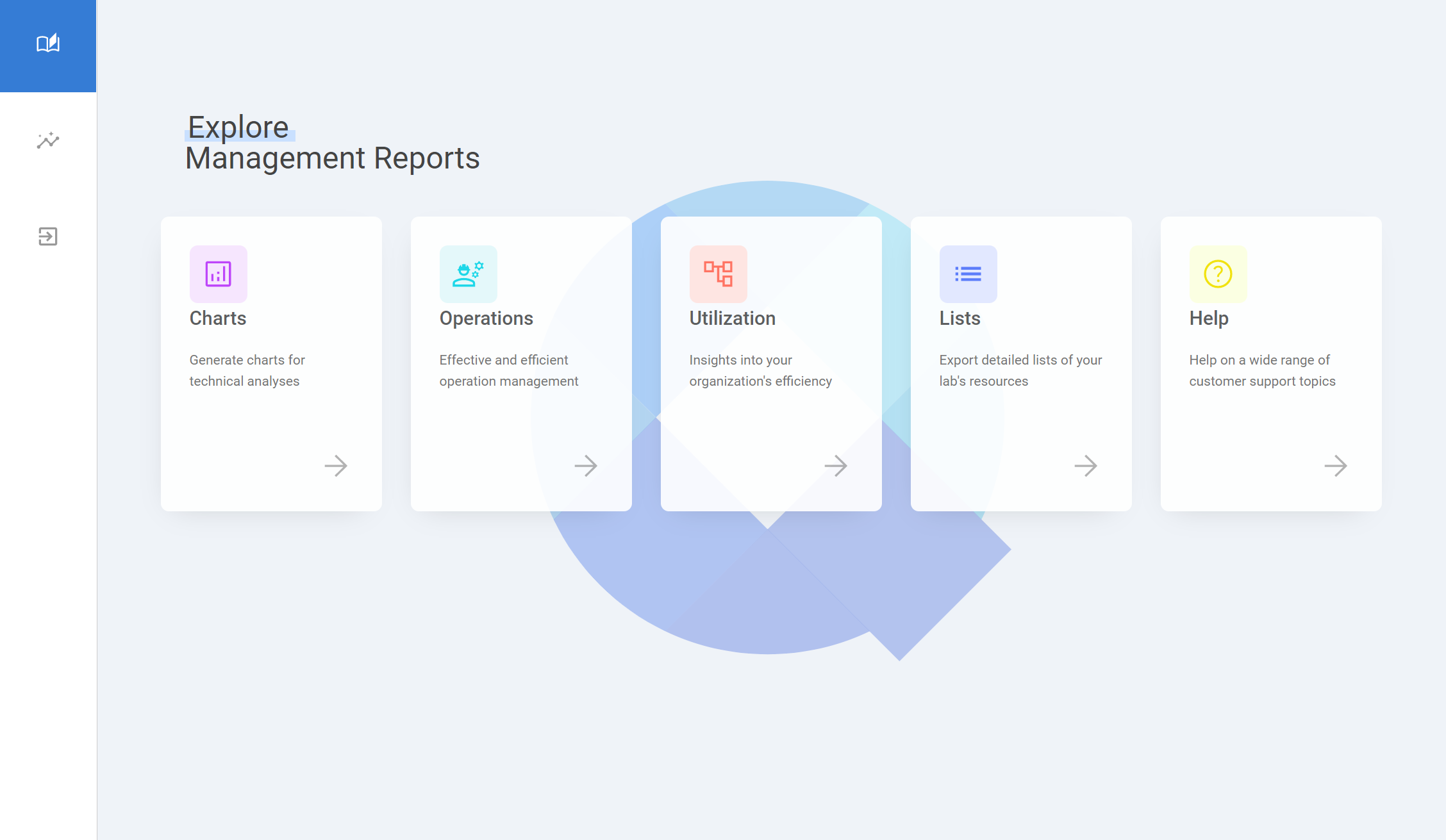 Document Management
Included in all plans
Store, Review and Approve important procedural documents required for ISO 17025 Compliance. Help manage the revision process and have the historical record for audits. Make sure the correct documents are easily accessible by your lab's staff.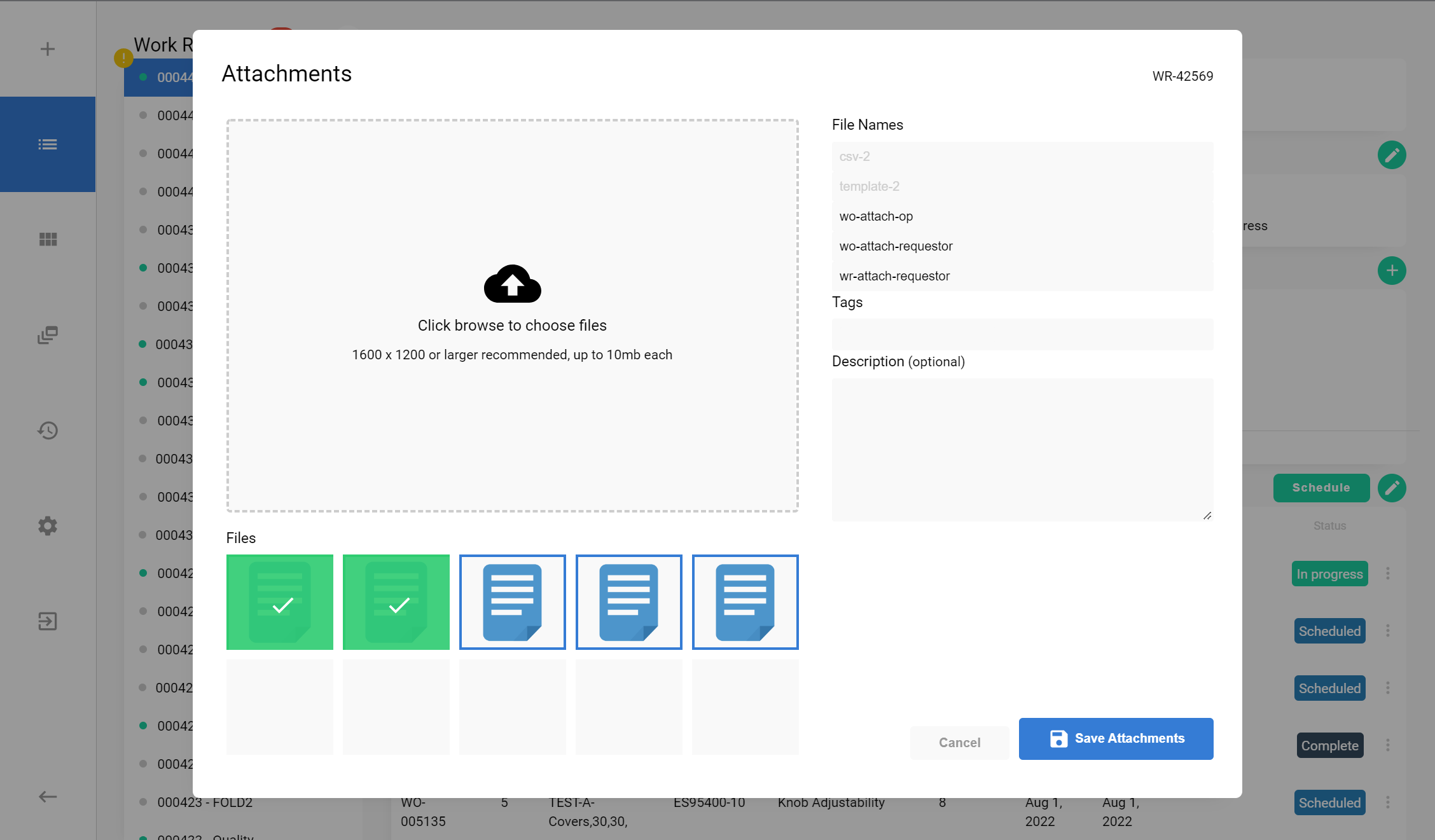 Scanning
Included in all plans
QATrax Operator Toolkit was designed to increase ease of use for Test Operators. Users can scan test units with Bluetooth scanning Devices and quickly change the status of work orders. The Operator Toolkit eliminates the need to install the QATrax client on workstations. Instead, this allows users to login into QATrax through their browser, the same as the QATrax Requestor application. Additionally, Test Operators can use IOS and Android Devices to access QATrax in the lab.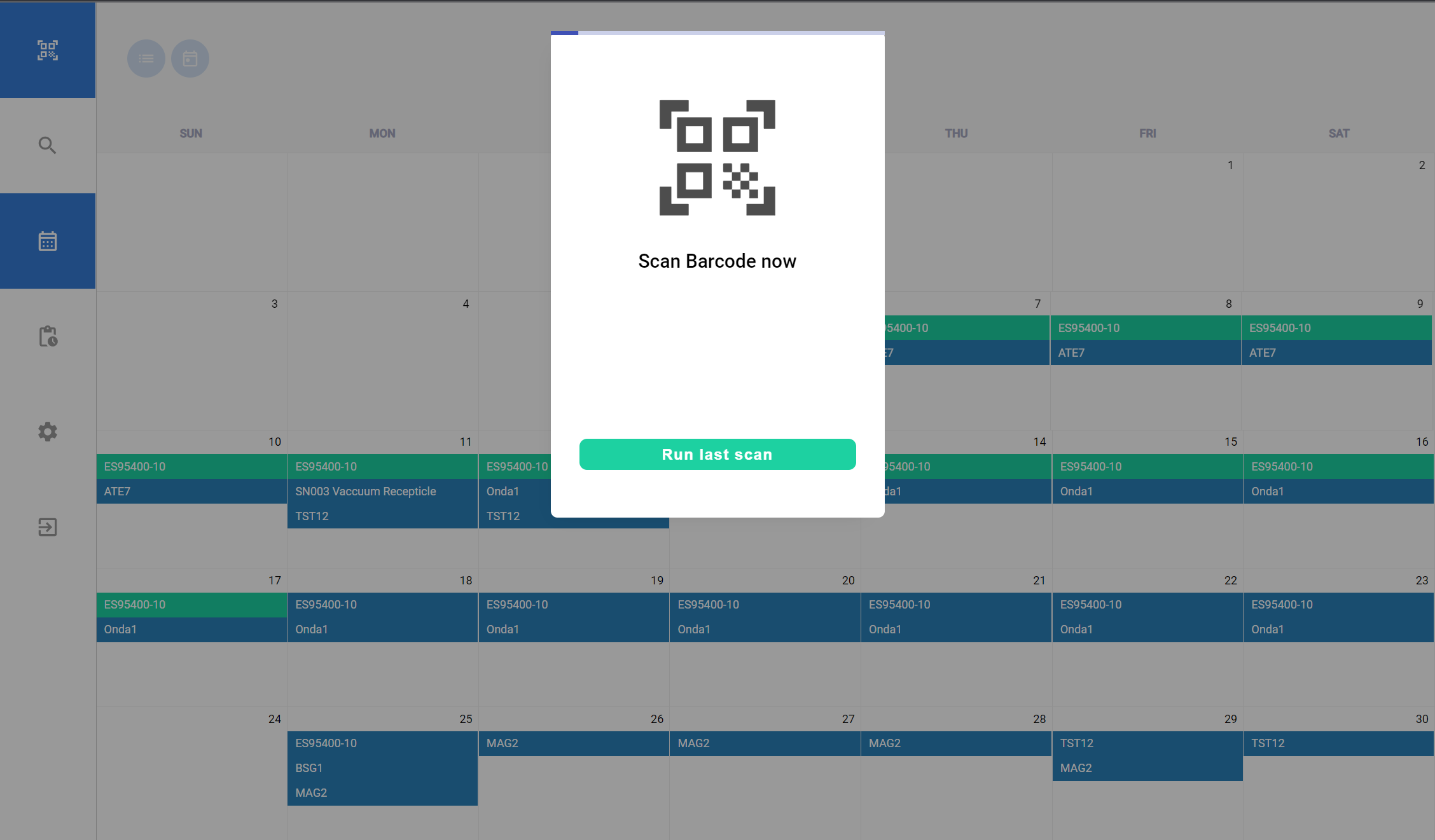 Management Dashboards
★ Premium Add-On
Dashboards make key performance indicators easy to understand for Lab Management. QATrax LIMS connects with powerful business intelligence tools like Microsoft Power BI. Organizations with skilled staff can access their data and build dashboards without restriction. Organizations who want to tap into dashboard capabilities but do not have the skills can work with TraxStar's team for dashboard creation.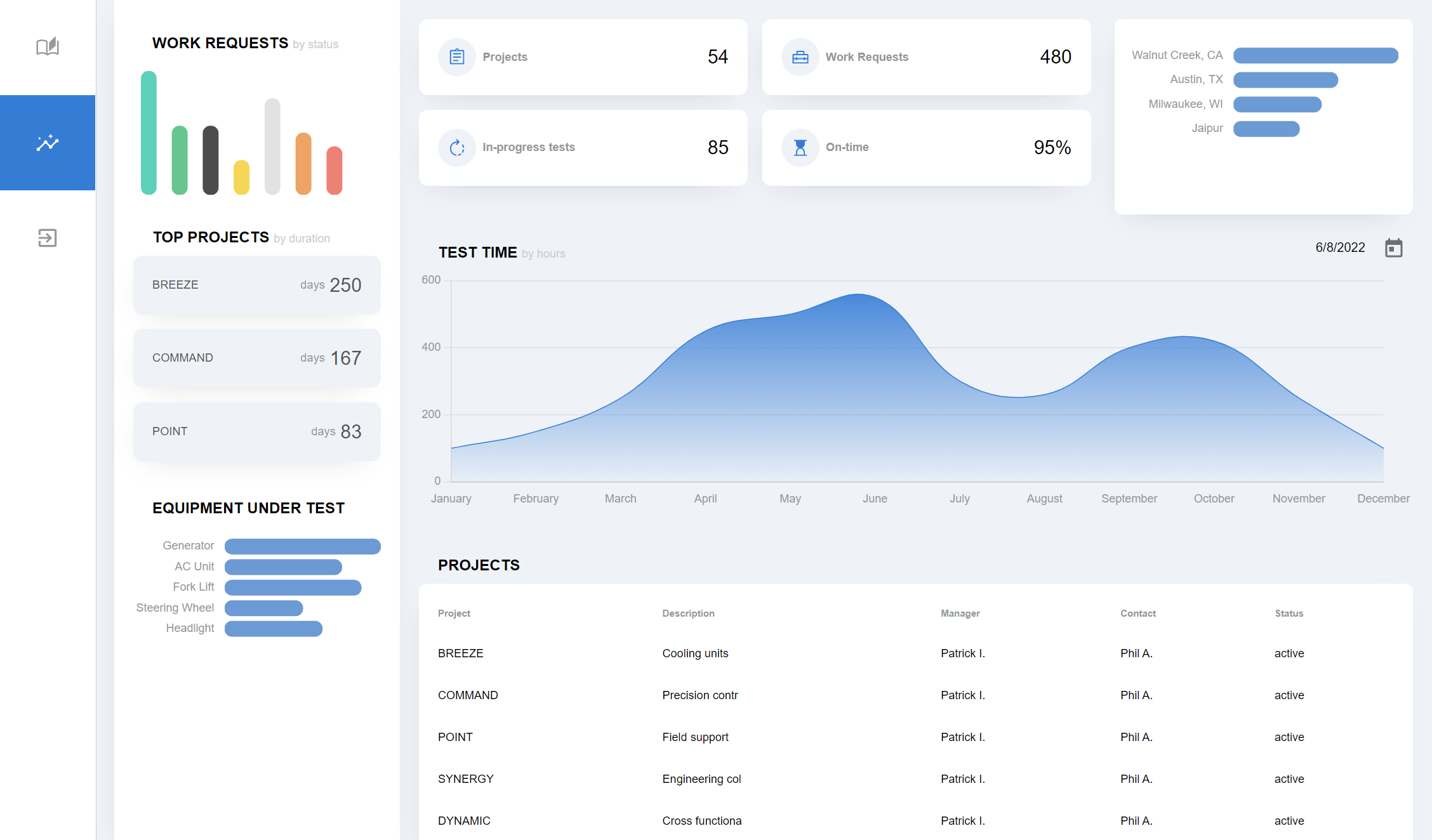 Report Builder
★ Premium Add-On
Meet QATrax Report Builder: A New Application for Test Reporting. Engineering Labs have a difficult job, and building reports is time-consuming. TraxStar has developed Report Builder, a tool to extract information from QATrax and insert it into saved Word or Excel documents. No more copy and pasting all the data, thereby reducing the effort and minimizing mistakes. QATrax' Report Builder will automatically populate the reporting framework, including pictures and equipment, saving Engineering teams hours.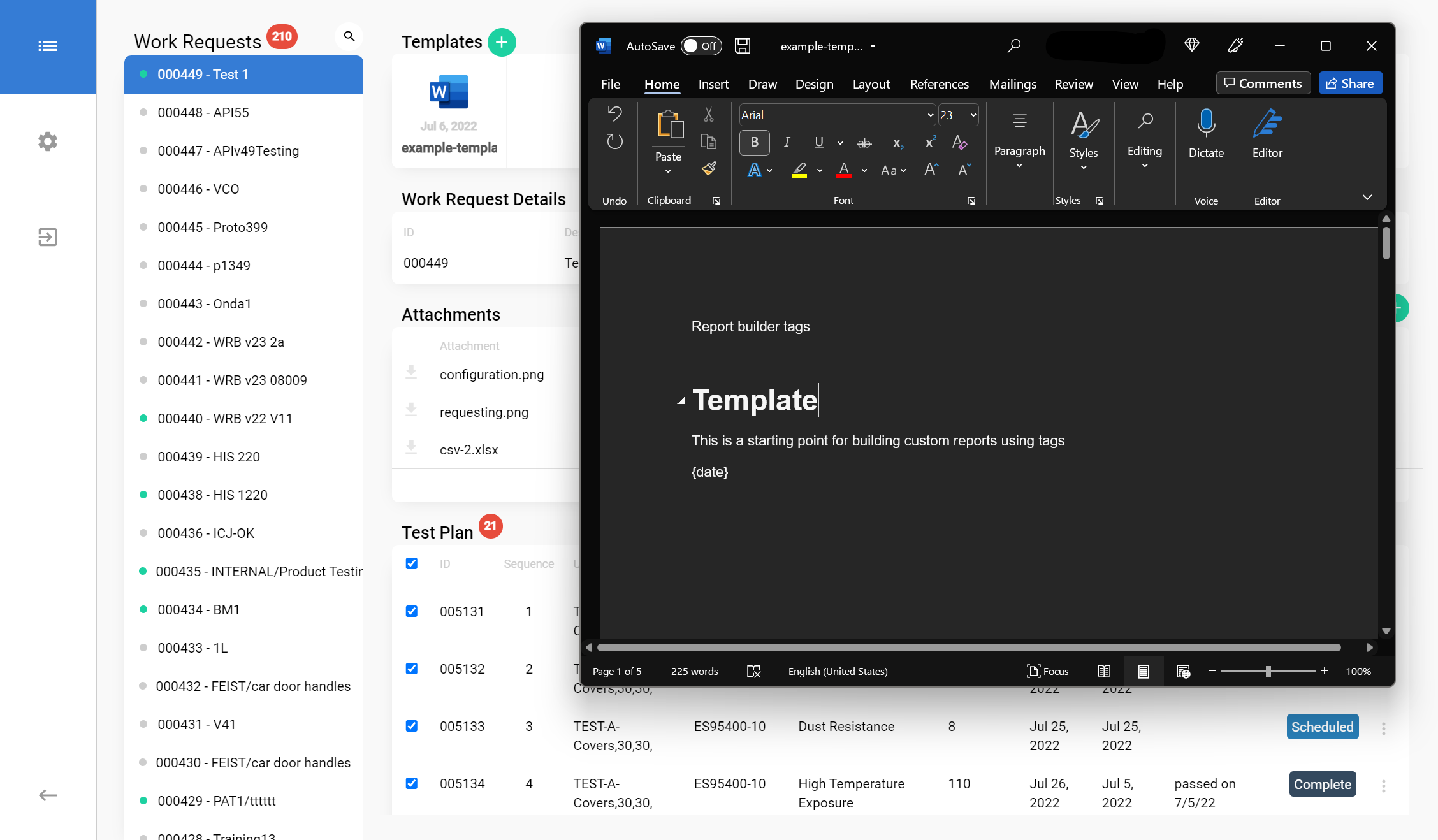 Configuration Manager
★ Premium Add-On
QATrax Configuration Manager allows users to create unit templates to manage the configuration of components in the web application throughout the unit lifecycle. The Unit Manager expands upon the Equipment under Test and Test Unit features of the base QATrax package. As a result, Unit Managers gain more control over inventory, handling unit versioning, exporting to Excel, and more.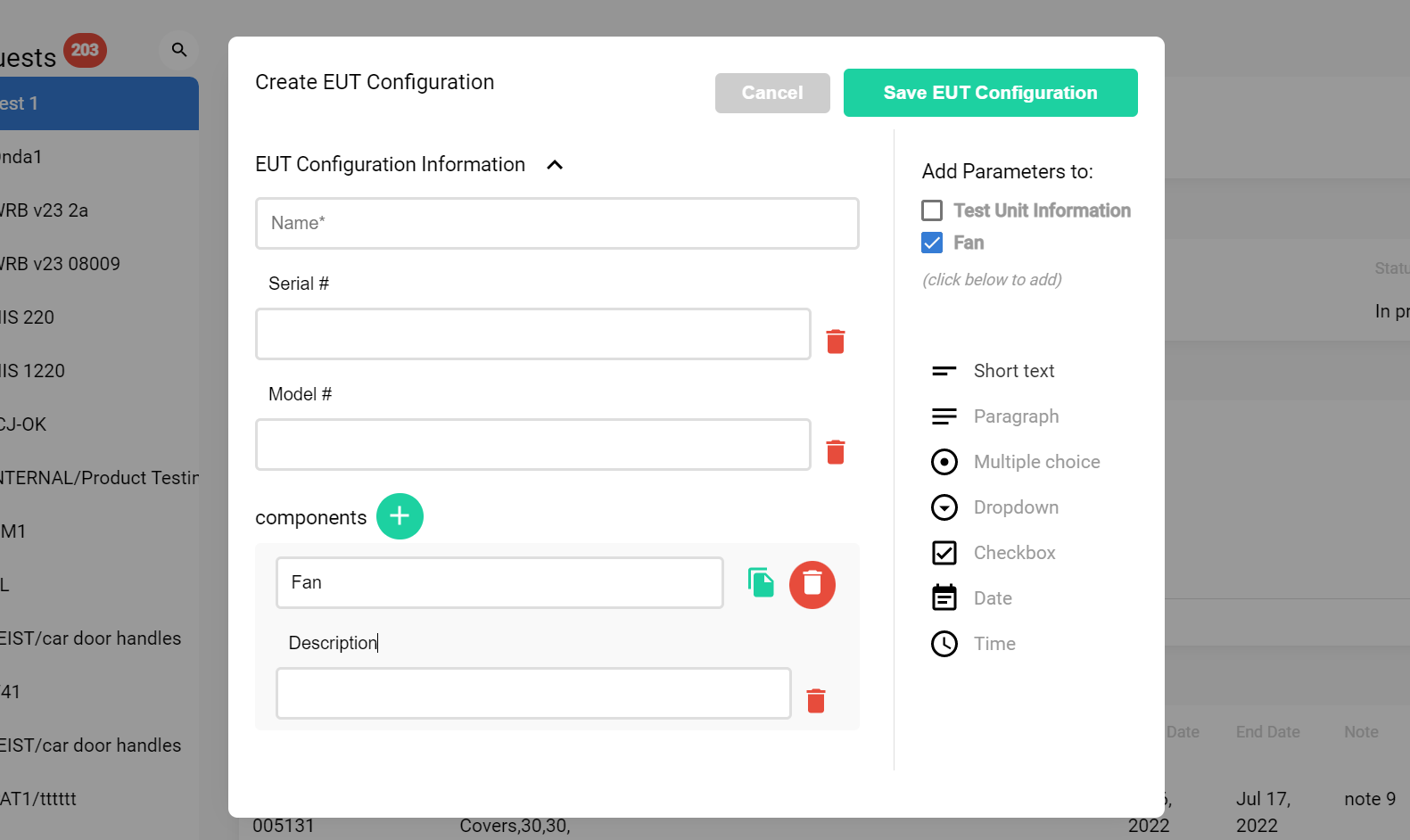 Integrations
★ Premium Add-On
TraxStar Technologies has extensive work experience and knowledge in software development for test labs. Custom software development extends the QATrax packaged functionality to meet our Customers' specific business needs. As a result, QATrax Customers benefit from custom development with the flexibility to address other requirements, immediate delivery of customized requests, and the adaptation of the QATrax application to adhere to their business model and processes.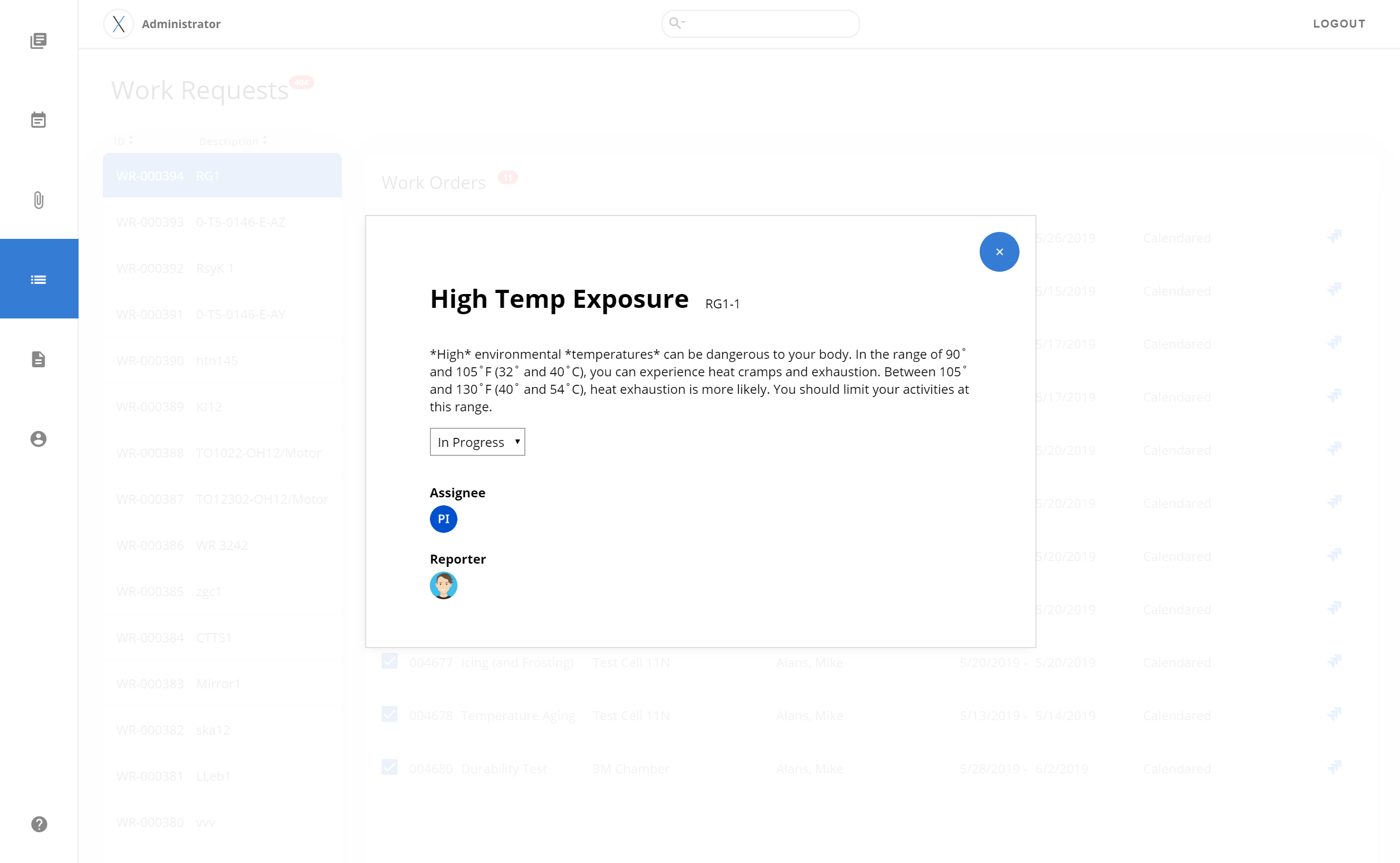 Help Portal
Included in all plans
QATrax help portal embodies a wealth of information, including action-based documentation, role-based user guides, searchability, and so much more. In addition, the help portal displays what's new with QATrax and explains how to request, schedule, operate, and administrate within the TraxStar ecosystem of applications. Learn at your own pace with the TraxStar Help site.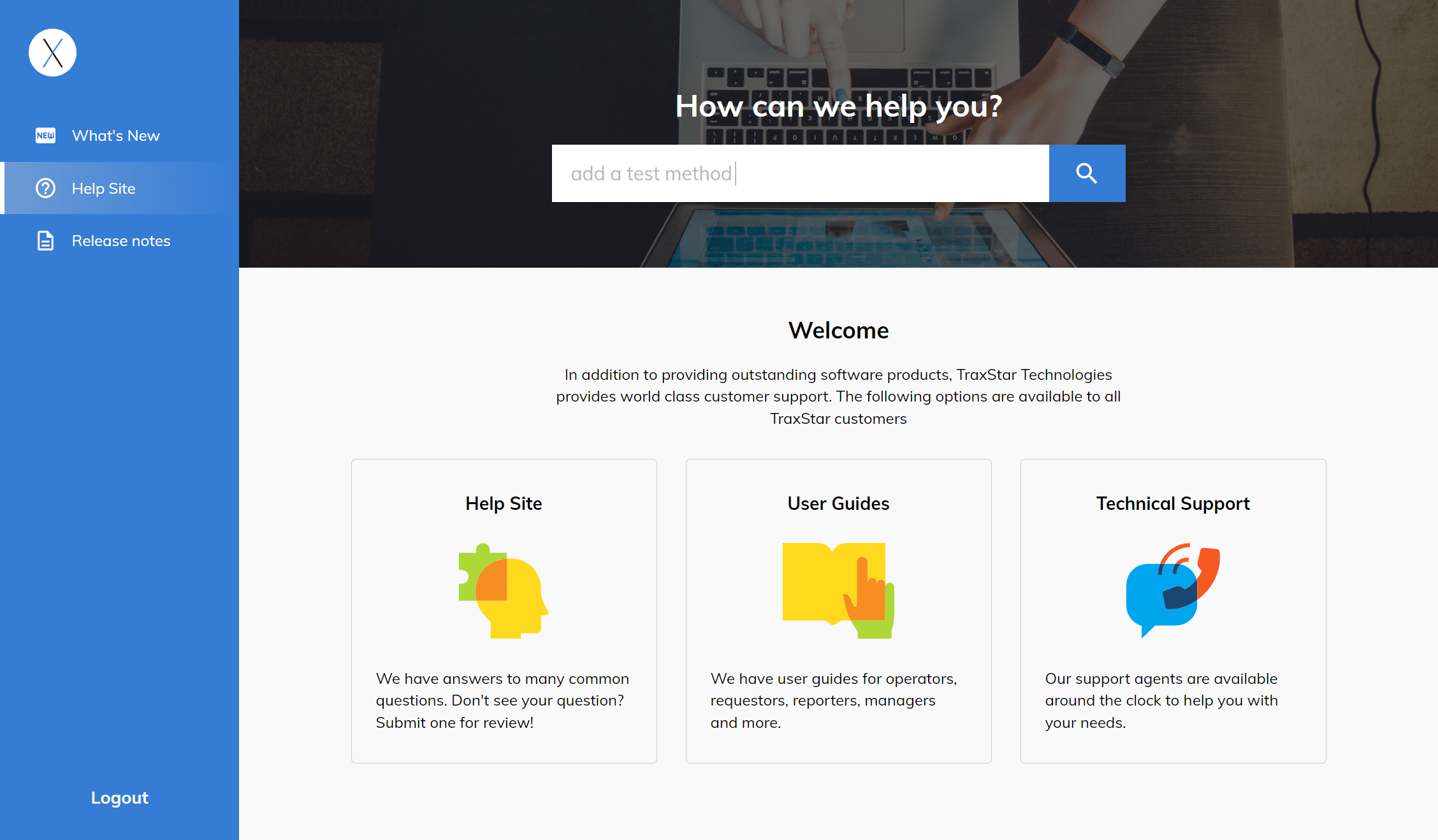 Managed Services
★ Premium Add-On
If you want to reduce internal IT support, let TraxStar manage all or some of your LIMS infrastructure, data, and maintenence. Not only will you get the software you need faster, your IT can focus on the rest of your organization's technical needs. Learn more.